Features you will love
Reactlink is a powerful marketing tool. It is a medium between your customer and their destination. You can collect so much data about your customers and their behaviors from a small link.
Retargeting Via Pixels
Target your customers and redirect them to a relevant page.You can add Advertising Pixel in it to capture and retarget them via ads.
Call to Actions
Add call-to-action to any page on the web irrespective of whether you own or not, allowing you to engage with your followers through every link you share.
Earn with Amazon
Add your Amazon Affiliate ID and shorten the links with one click.
Cash in from all the worldwide Amazon Affiliates available.
Custom Domain
Increase your Brand awareness with custom Vanity urls.People click on links with custom domain more than the normal ones.
Geo targeting
Geo Target your users with one click geo targeting functionality. Send them to the destination of choice based on GEOIP.
Device Rerouting
Reoute your users with one click rerouting functionality. Send them to the destination of choice based on Device Operating System.
Link Expiry
Make your Links expire on a particular date and also make them fall back to another url after expiry.
Folders
Create Specific Folders and Add links to your folders.This allows you to find links very easily.
UTM Builder
Add UTM parameters to your links to get more detailed stats on user behavior on your Google analytics.
Detailed Analytics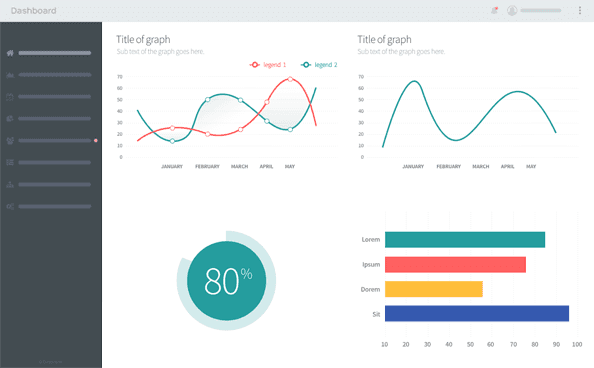 Get Complete Analytics on our Powerful Dashboard Track each and every user who clicks a link.
Our system allows you to track everything. We Provide Data such as Referrer,Geographic Location,OS,Browser,Social Shares.
Integrates with the Most Popular Marketing Platforms
Reactlink offers one-click integration with most of the 3rd-party marketing platforms.

Facebook

Twitter

Linkedin

Google Adwords

Adroll

Amazon
Start your marketing campaign now and reach your customers efficiently.
Register now